Welcome to the June edition of the MergeBase newsletter, where we bring you the latest developments and insights in the world of software supply chain security. In this month's issue, we shine a spotlight on critical zero-day vulnerabilities, delve into the importance of SBOMs (Software Bill of Materials), and introduce you to innovative solutions that can enhance your software supplain chain security.
Industry News
Critical Zero-Day Vulnerabilities Unveiled in MOVEit
Software supply chain attacks are escalating. This month we saw that even sophisticated organizations, such as Ofcom, Ernst & Young (EY), suffered from a ransomware gang that continues to exploit the security flaw in the  MOVEit they were using. Learn more about the CVE and protect your software supply chain.
Tips & Guides
All about Sboms
Software supply chain attacks increased tenfold in the last 2 years and are spiralling out of control. SBOMs are the missing link needed to secure your software supply chain. Stay ahead of cyber criminals and protect your software ecosystem. Discover why SBOMs are the missing link in securing your software supply chain and gain a comprehensive perspective on their importance. For a comprehensive perspective on SBOMs read our blog.
A solution for false positives: VEX
As a software vendor, responding to client demands for SBOMs can impact your development process. Learn how VEX (Vulnerability Exploitability Exchange) can help you minimize this impact and streamline your security efforts. Find out how.
SBOM Management with MergeBase: The Software Vendor's Guide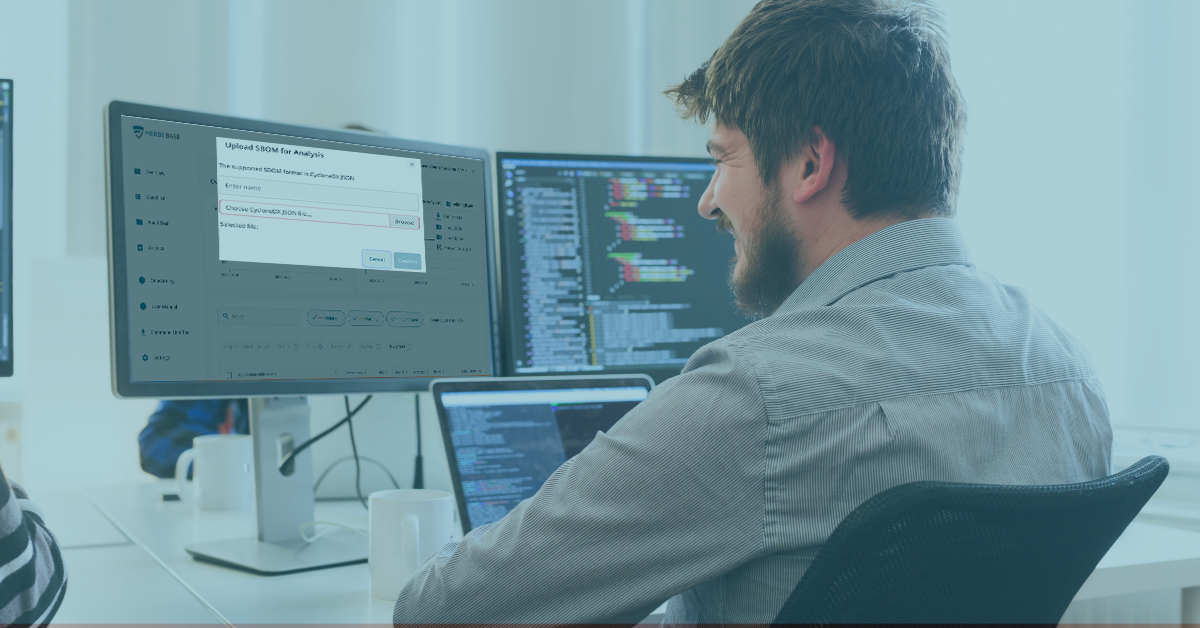 SBOM is an emerging standard and a critical piece in your cybersecurity strategy. Thinking through how to manage a software supply chain security program is important to minimize effort and maximize results. Explore the guide 
Ready for amazing customer service?
Our professional team of industry and product experts are well practiced in understanding your software supply chain security needs and finding the right solution for you.

How can we help you today?